Nourishing Movement for Unwinding & Healing Trauma
Dates: Wednesdays, October 25, and November 1 and 8, 2017.

Time: 7:00 - 8:30 pm

Location: Awakenings Wellness Center - Studio
1016 SE 12th Ave., Portland, OR 97214

Cost: $150.00

What is Nourishing Movement for Unwinding and Healing Trauma?

Traumas are experiences that overwhelm our mind, emotions, and body. The psychological pain of trauma leaves deep imprints in our being. Then in our daily lives, the slightest sight, sound, or sensation can awaken these imprints stored in the mind, heart, and body—known as implicit memory—and take us again right back to those painful moments. In shielding ourselves from these painful experiences, our bodies adapt to the trauma and become twisted or frozen in ways in which we are not conscious of, leading to chronic discomfort and distress. In this three-week course, Marc Otto leads participants through a gentle process of realigning the body with restorative exercises based in Biomechanics and nourishing the heart with processing based in the principles of Interpersonal Neurobiology.

Who Would Benefit from this Class?

Anyone who has experienced trauma and is seeking relief and restoration will find benefit for their healing journey from this workshop. This class is also good for anyone experiencing chronic joint ailments.

What Can I Expect?

In each 90-minute session, Marc provides exercises designed to support optimal body alignment for daily tasks such as standing, walking, and sitting. Realizing that moving the body in new ways can bring about emotional experiences, Marc offers individualized instruction in body realignment, along with tender care for the emotions that may arise as we move our bodies in new ways. Marc will offer information about the importance of physical movement in healing, how the brain and body process traumatic material, and how trauma is healed. And there will be time for group emotional processing and support.

How Should I Prepare?
Please wear comfortable, movement-friendly clothing. Mats, blocks, and other props will be provided.

How do I sign up?

Space is limited to 15 participants. To register, please complete payment below. A $50.00 refundable deposit is required at the time of registration. The balance is due at the first class. The deposit can be refunded if the participant notifies us one week prior to start of the class. If you have any questions, or would like more information, please do not hesitate to contact Marc at 503/309-3142 or mfotto@mac.com.



—————————


"Show me where it hurts, God said, and every cell in my body burst into tears before His tender eyes." — Rabia, translated by Daniel Ladinsky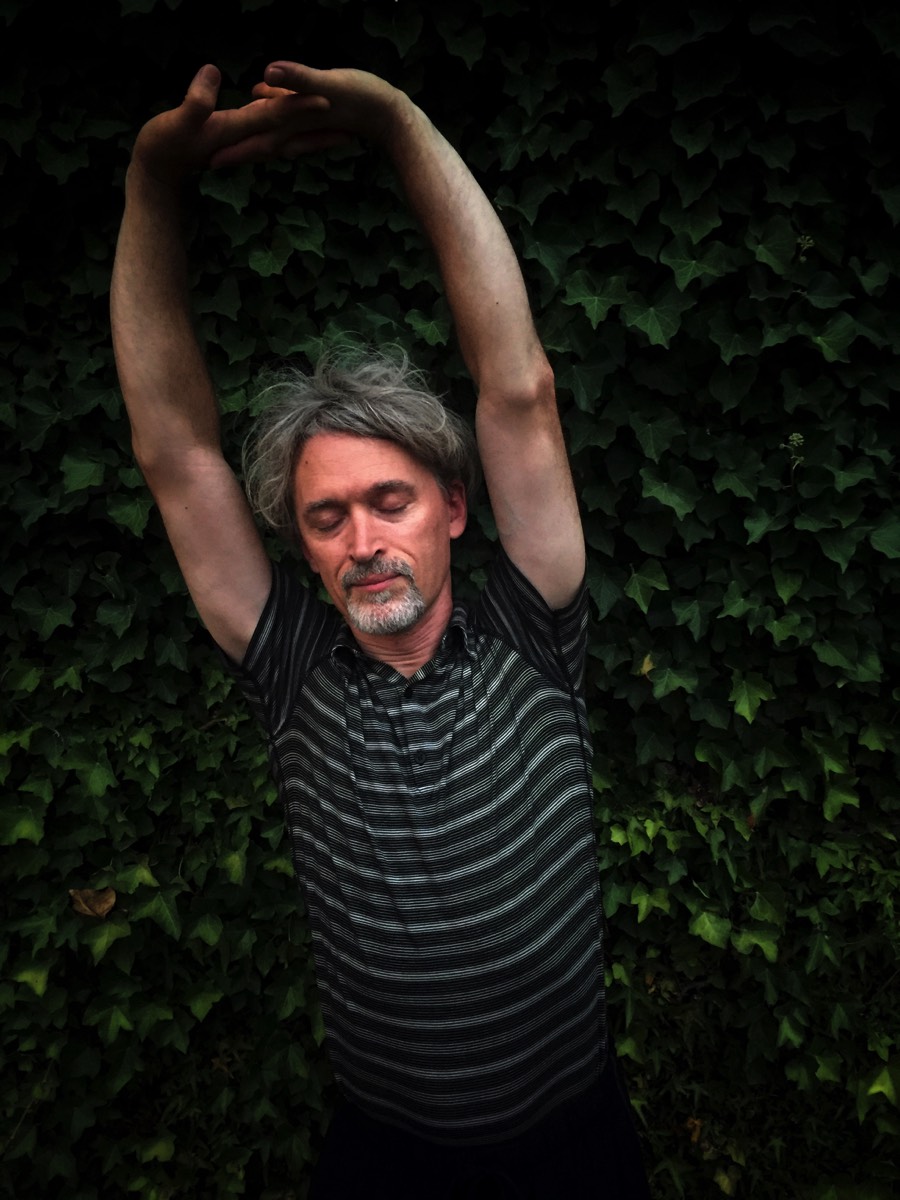 Free Initial Consultation
To find out how I can support you to have more nourishing relationships, contact me for a complimentary 60 minute session at
mfotto@mac.com
or call
503-309-3142.
Sign Up For My Newsletter